TAC & Workcover
At Assure Health, we understand that accidents can take place in transport or at your workplace. Our GPs are experienced in Transport Accident Commision (TAC) regulations and WorkCover consultations. We use a compassionate approach to support our patients' transition back to work at the earliest opportunity.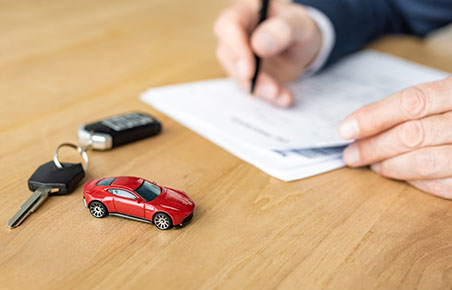 Transport Accident Commission (TAC)
If your injury is related to a transport accident, then you need to submit a claim to TAC to cover or reimburse for your approved treatment. At Assure Health, we can assist you in completing your TAC claim. Our GPs can further refer you to other health professionals, arrange imaging and pathology requests, prescribe medication for your treatment and arrange any certificates or reports that you may need.
Book an appointment with us today!
Nothing is more important to us than your health and comfort. We strive to provide quality and care to every member of the community.
The WorkCover Certificate of Capacity and the TAC Certificate of Capacity
As the injured worker, if you decide to proceed with the work cover route, you must take certain steps in order to support your compensation claim. At your consultation, our GPs can complete a WorkCover certificate of capacity that specifies what duties you can and cannot do at work as part of your recovery. You can also use this WorkCover certificate when speaking to your insurer or other healthcare providers.